Dear Customers,
We have been closely monitoring guidance on the retail environment during the lockdown period imposed by the Government in response to the COVID-19 crisis.
In the light of the announcement made by the Prime Minister on 25th May we are pleased to announce that unless Government guidance changes, we shall be re-opening our stores at Romsey, New Milton and Hedge End on Monday 15th June.
Our suppliers and distributors are also phasing their return to work over the coming days and we will update all customers on the status of their orders as soon as we are able.
We have undertaken rigorous Risk Assessments and made adjustments to our stores and practices to ensure the safety of both customers and staff.
We would like to take this opportunity to thank you for your custom and for your understanding at this extraordinary time and look forward to continuing our service to the public which has been ongoing since 1837.
From skin-care to cosmetics and fragrances to toiletries, find all the Beauty brands you love at Bradbeers Department Stores, including Chanel, Dior, Estee Lauder, Clarins and many more.
Our Beauty Department also provides a makeover service available on the Beauty department by appointment. Call your Bradbeers store  to make an appointment or pop in store and leave feeling your best.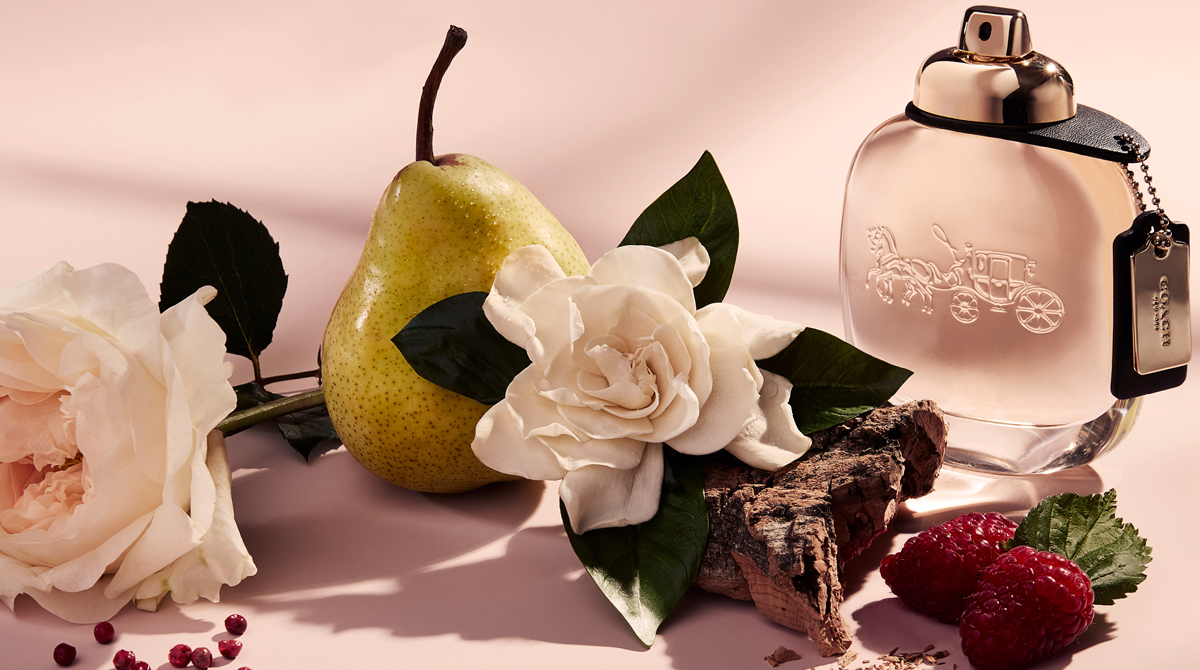 Fragrance
Discover your signature scent, with all your favourite brands to choose from.

Cosmetics & Skincare
Whether you 're looking for a unique lipstick or a high quality face cream, we've got you covered.

India's Brow Bar
Find India's Brow Bar in the Cosmetics department on the ground floor at Bradbeers Romsey.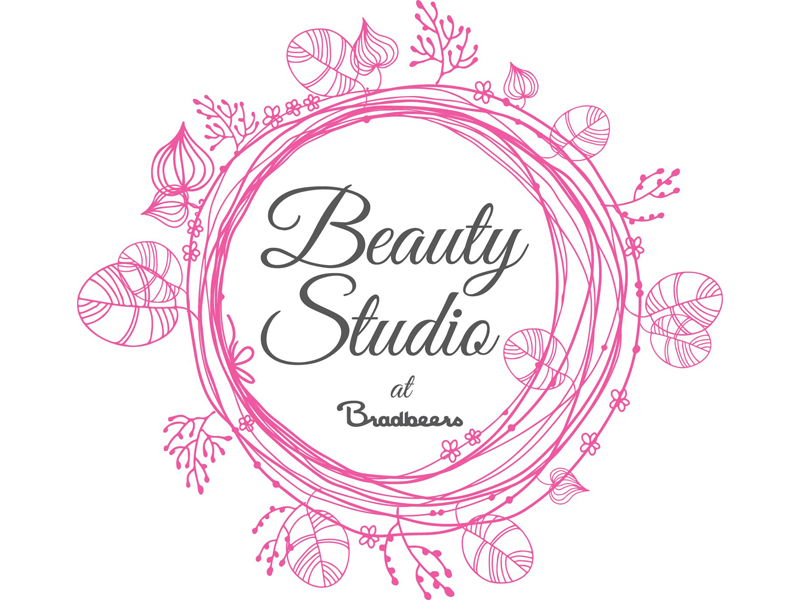 Visit the studio for a vast variety of treatments, carried out by highly trained professionals.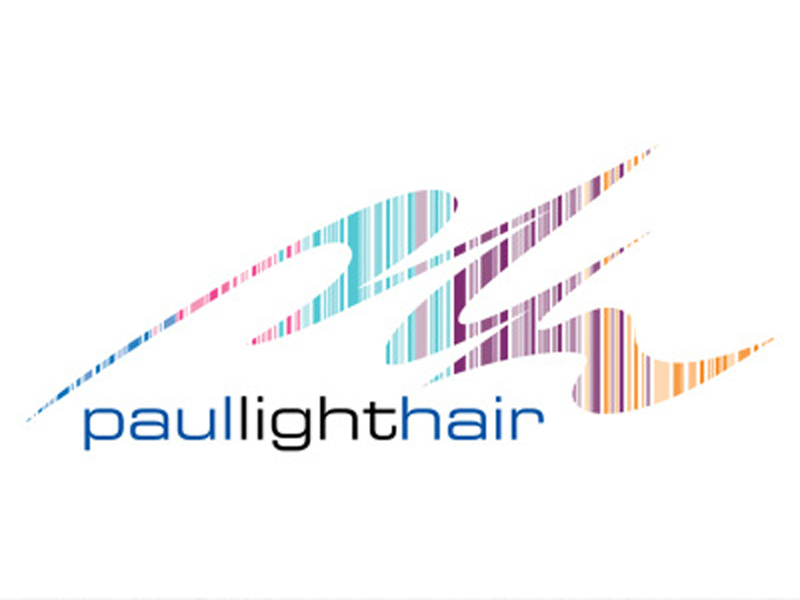 Exquisite hairdressing services for ladies, gentlemen and children. Your hair deserve it.