Bradbeers Furniture & Flooring stores are open by appointment only for essential goods.
If you would like to book an appointment with one of our sales team or arrange a virtual tour please call 01489 772777
With over 150 years rich heritage, Bradbeers now operates from four main sites, across three towns on the South East coast. Find Bradbeers Department Store and Furniture Stores in New Milton. Romsey is home to Bradbeers department store and Bradbeers Removals & Storage, and our furniture store at Hedge End is the largest independent furniture shop on the south coast.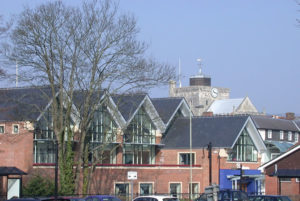 Romsey
Department Store
14 – 20 Bell Street,
Romsey,
Hampshire,
SO51 8ZE
Hedge End
Furniture Store
Bradbeers Furniture,
Bradbeers Retail Park, Tollbar Way,
Hedge End, Southampton.
SO30 2QY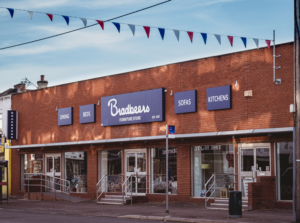 New Milton
Furniture Store
30-34 Old Milton Road,
New Milton Hampshire
BH25 6DN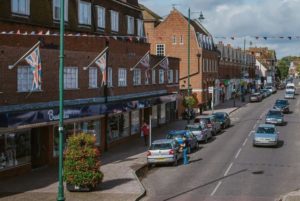 New Milton
Department Store
124 – 138 Station Road,
New Milton,
Hampshire,
BH25 6LW
Removals & Storage
Local, national & international removals and storage with many years of experience