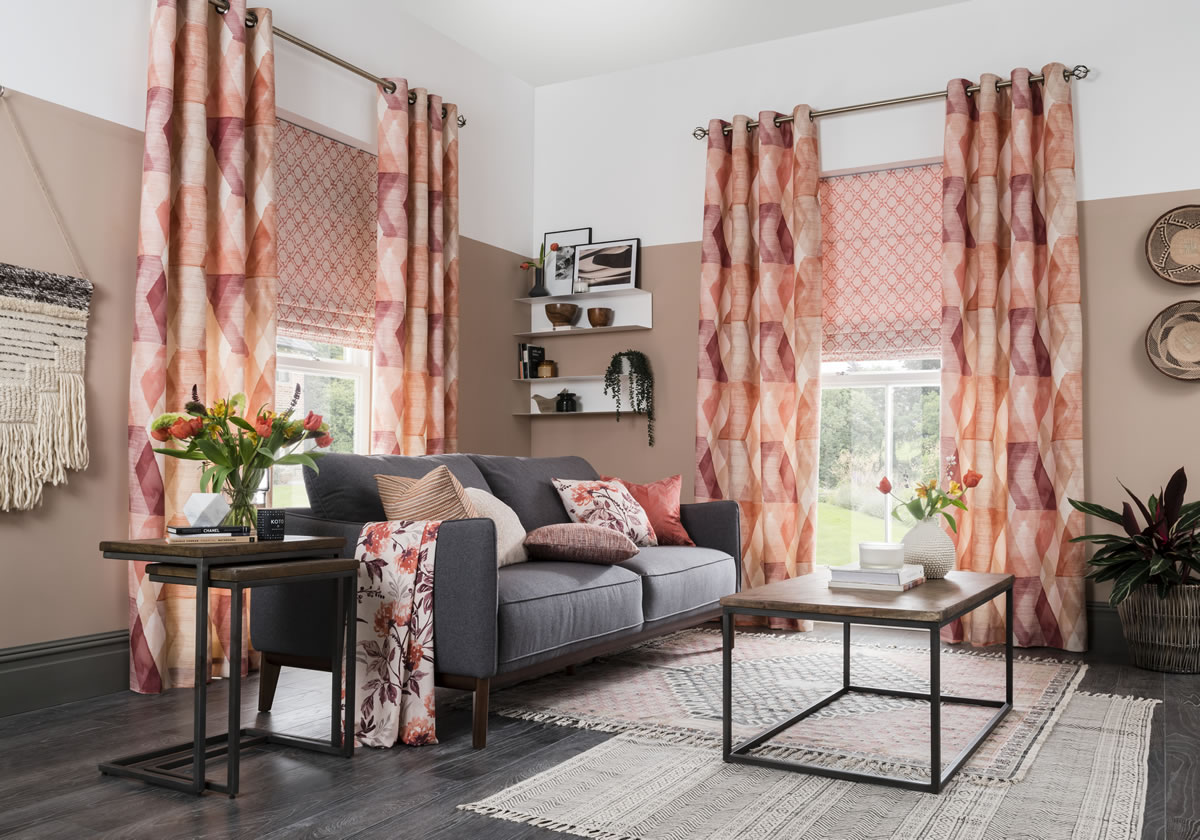 Create a unique look for your home with our Made To Measure curtains service. We offer a fully personalised service from curtains estimating, made to measure blinds and curtains and even optional fitting.
Our Estimating and Made to Measure service can be found on the ground floor at Romsey or the 2nd floor at New Milton Department Stores.
Alternatively, call Romsey on 01794 526609 or New Milton on 01425 625056 to make an appointment.