WE ARE VERY PLEASED TO ANNOUNCE THAT AS OF THE GOVERNMENT ROADMAP GUIDANCE,
WE WILL BE ABLE TO REOPEN THE DOORS TO OUR CUSTOMERS AS OF MONDAY THE 12TH OF APRIL FOR BOTH OUR ROMSEY & NEW MILTON DEPARTMENT STORES,
AS WELL AS OUR FURNITURE STORES AT HEDGE END AND NEW MILTON.
WE ONCE AGAIN VERY MUCH LOOK FORWARD TO SEEING YOU, AND WOULD LIKE TO TAKE THIS OPPORTUNITY TO THANK YOU ALL FOR YOUR CONTINUED SUPPORT.
Bradbeers Furniture & Flooring stores are open by appointment only for essential goods.
If you would like to book an appointment with one of our sales team or arrange a virtual tour please call 01489 772777.
New Milton Department Store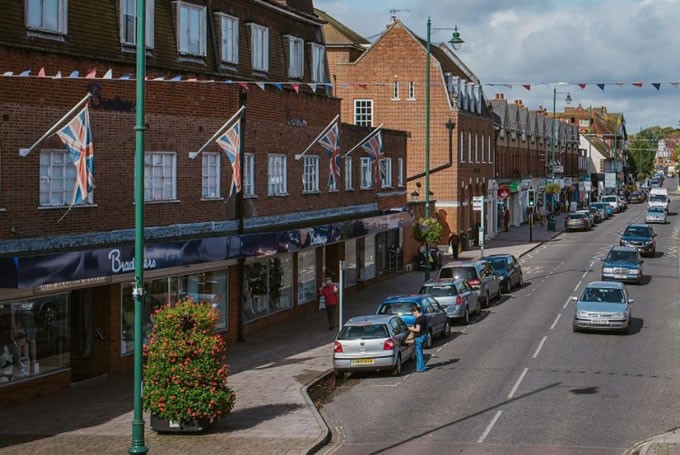 Telephone: 01425 613333
Fax: 01425 612222
Address: 124 – 138 Station Road, New Milton, Hampshire, BH25 6LW
The New Milton Department Store offers an extensive range of items, including a large collection of Womens and Mens clothing, plus its very own independent and successful Cookshop.
The store also houses a substantial Linens, Fashion Accessories, Cosmetics, Shoes and Haberdashery Department, plus much, much, more.
Amongst the store's impressive selection of high quality products, it also has a very busy and charming restaurant, where home cooked meals are served on a daily basis.
With so many different departments in store to browse round, it is easy to wonder where to start when faced with such an exceptional selection. Bradbeers has been an increasingly popular store for many years, and can be found right in the heart of New Milton. We look forward to seeing you in the very near future.
Direct Lines
Restaurant 01425 625 054
Soft Furnishings 01425 625 056
Lingerie 01425 625 053
Paul Light Hair & Beauty
Beauty Salon – 01425 625068
Hair Salon – 01425 612741 
Normal Opening Hours
Monday to Saturday – 9.00am to 5.30 pm
Sundays – Closed
Bank Holidays – Closed
| Department | Floor |
| --- | --- |
| Bed and Bathroom Linens | 2 |
| Blinds | 2 |
| Cook Shop | G |
| Cosmetics | G |
| Menswear | G |
| Duvets and Pillows | 2 |
| Fashion Accessories | G |
| Furnishing Fabrics | 2 |
| Gifts | G |
| Haberdashery | 2 |
| Hosiery | G |
| Jewellery | G |
| Ladies Fashions | 1 |
| Ladies Toilets | 1 |
| Department | Floor |
| --- | --- |
| Ladies Toilets | 2 |
| Lingerie | 1 |
| Luggage | G |
| Men's Toilets | 2 |
| Offices | 3 |
| Perfumery | G |
| Restaurants | 2 |
| Shoes | G |
| Soft Furnishings | 2 |
| Swimwear | 1 |
| Table Linen | 2 |
| Toiletries | G |
| Wool | 2 |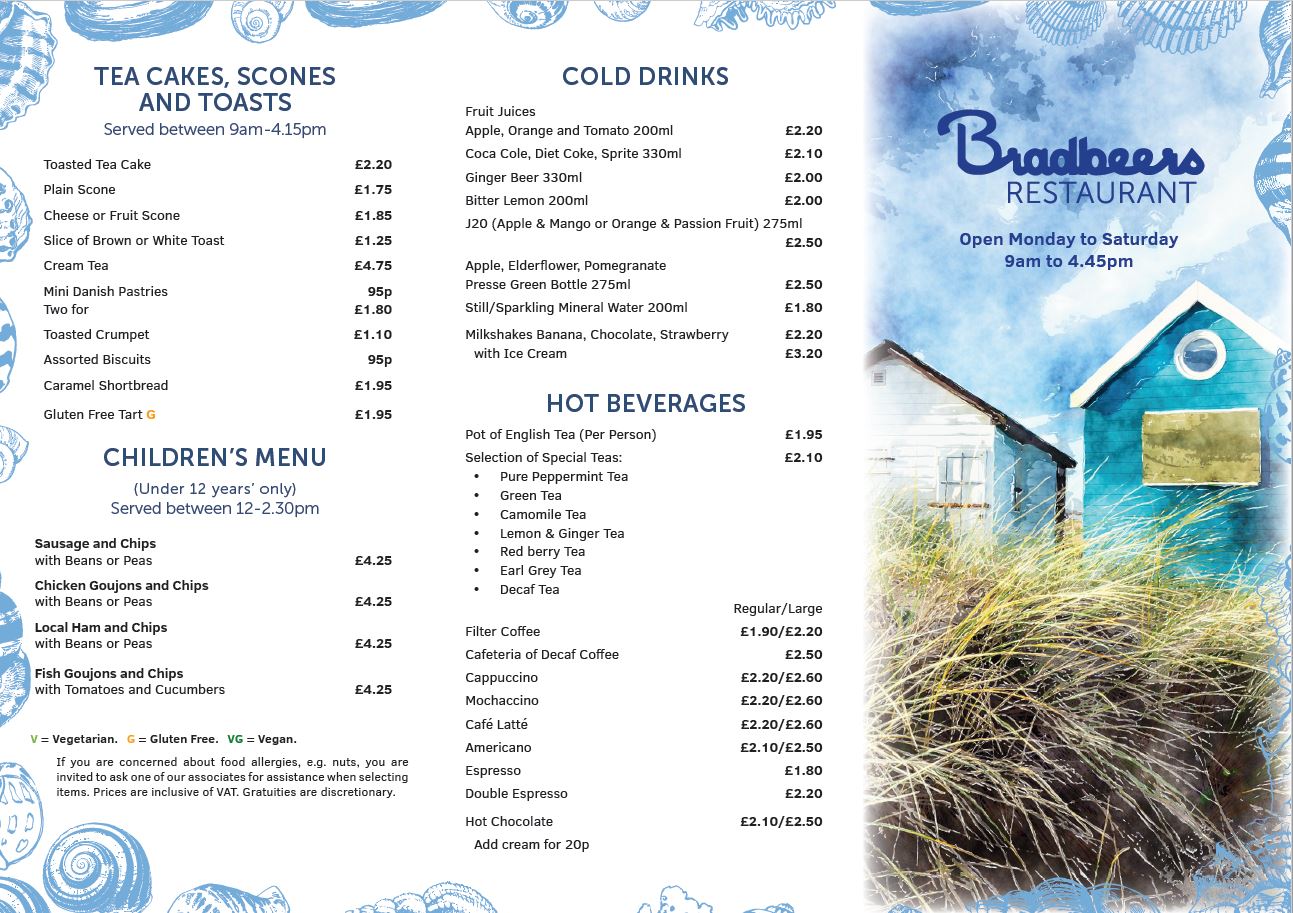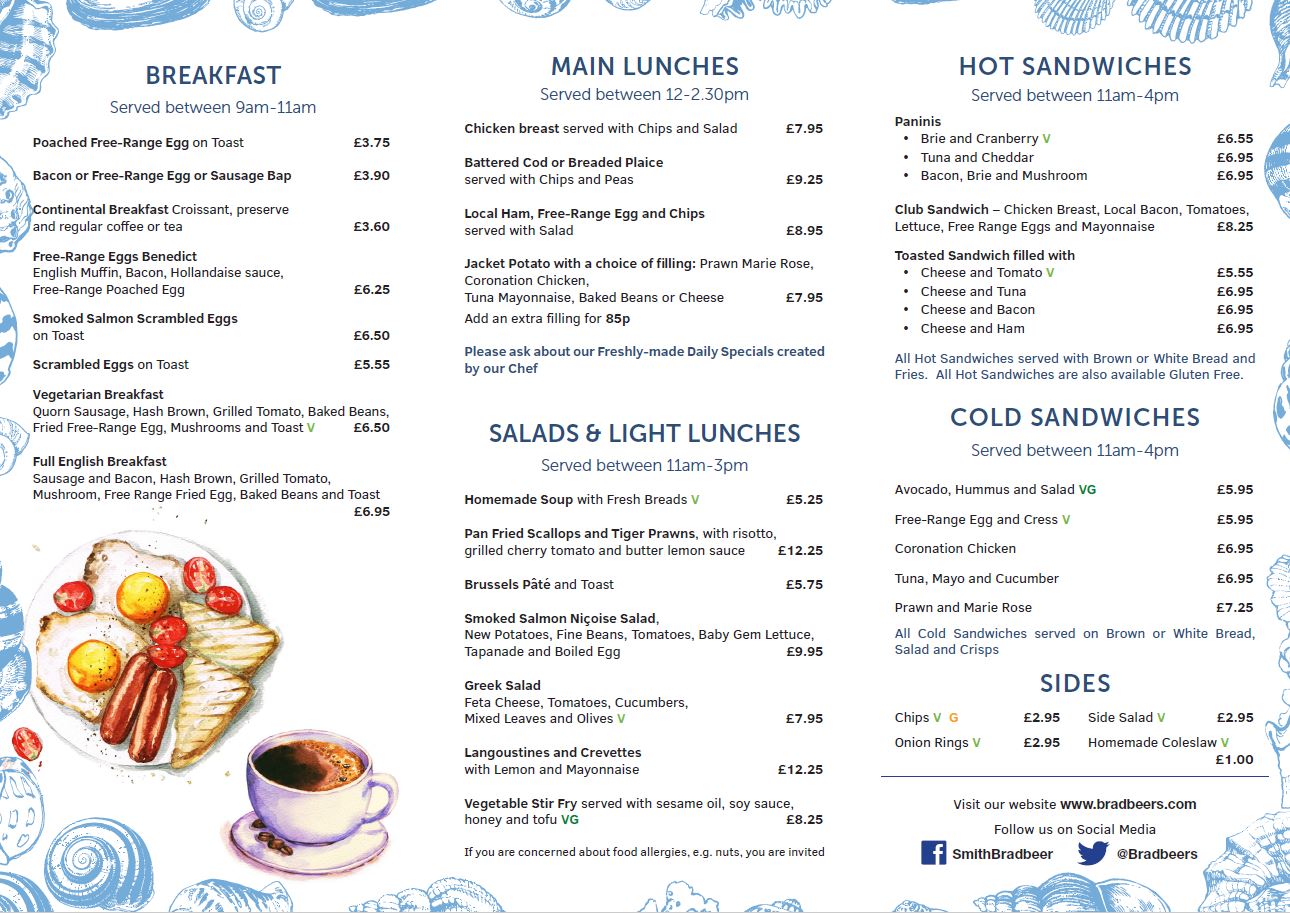 New Milton Department Store Contact Us Form
Bradbeers New Milton Department Store